Aston Villa FOUNDATION Virtual Learning
Please see the below, which demonstrate how the Premier League values might look within a learning environment. Pupils can 'demonstrate' these behaviours both inside and outside of the classroom:
Be ambitious
work hard and never give up on their goals
Achievement
Aspiration
Creativity
Curiosity / exploration
Desire / determination
Development
Hard work
Passion
Perseverance
Personal best
Pride
Reflective thinking
Resilience
Risk taking
Target / goals setting
Be connected
work well with other and in a team
Care / kindness
Collaboration
Communication
Cooperation
Empathy
Encouragement of others
Listening
Loyalty
Positive energy
Positive influence
Questioning
Self / peer reflection
Sharing of ideas
Supportive
Teamwork
Be inspiring
set a great example to others
Bravery
Commitment
Compassion
Confidence
Courage
Effort
Innovation
Leadership
Motivation
Open mindedness
Positive attitudes
Problem solving skills
Responsibility
Role model behaviours
Self-regulation
Be fair
treat people equally and think of others
Champion diversity
Compromise
Forgiveness
Helpfulness
Honesty
Inclusive to others
Integrity
Open-minded
Patience
Polite
Respect
Sharing
Sportsmanship
Tolerance
Winning / losing well
Aston Villa Positivity Challenge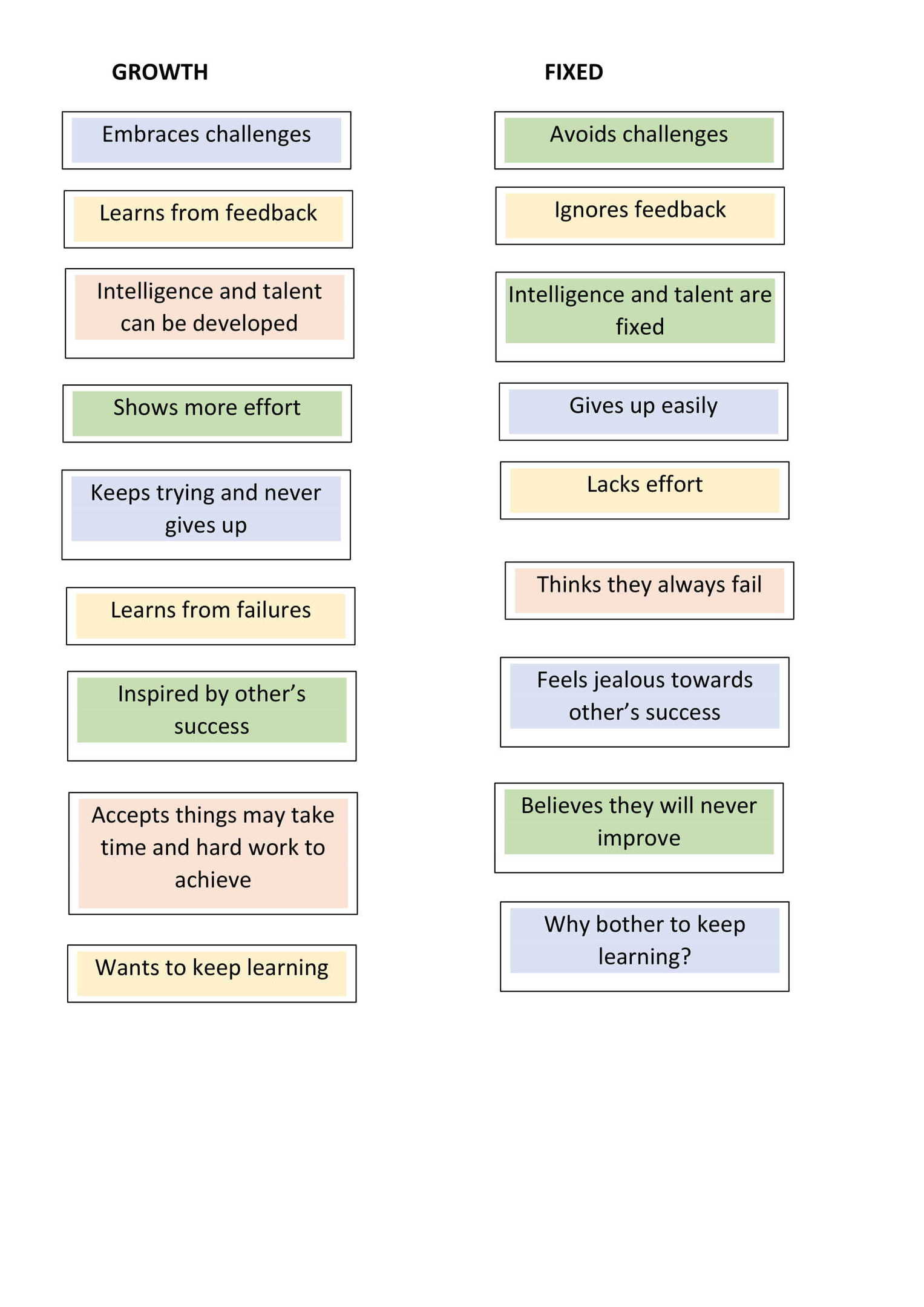 Aston Villa Anti Bullying Workshop
Maths Star Challenge - Fantasy Football
Learning Objective: To use addition and subtraction to solve a problem.
Challenge: You can create your own Aston Villa team with 11 players, but you've been given a budget of £100 million pounds. Each player has a value, can you make sure your team doesn't cost more than £100 million.