World Events - Home Learning
You will find many activities and resources to use at home through this page for special events that are taking place around the world. You can always share any work you do with us or through twitter @stannespri.

Earth Day 2020 (22nd April) (Click on the title to view resources)
This year marks the 50th Anniversary of Earth Day and 2020 marks the first Digital Earth Day.
Earth Day, which was established in 1970 in the US, is celebrated on 22nd April each year. It is a day to think about our planet and what we can do to keep it special; to think about saving water and energy, reducing pollution, recycling, protecting our animals, trees and plants, and generally getting kids interested in protecting their environment.
The theme for Earth Day 2020 is climate action.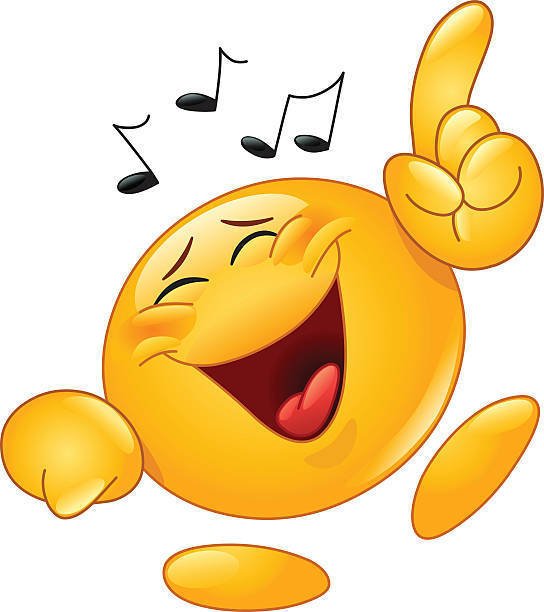 International Dance Day (29th April) (click on the title to view resources)
International Dance Day is celebrated every year on 29th April to promote art and culture, to raise awareness among public regarding the art of dance. In 1982 the Dance Committee of ITI founded International Dance Day to be celebrated every year on the 29th April. This day dance is celebrated globally.
National Space Day (1st May) (click on the title to view resources)
Friday 1st May is National Space Day. Each year on the first Friday of May, scientists and space enthusiasts gather together to celebrate Space Day.
The day was created to observe the many wonders of the unknown space that our planet, and plenty of others, floats in. It encourages children to take an interest in the scientific field of space travel.
The Month of May - Dedicated to Mary (click on the title to view resources)
May is the month of Mary. We are especially thinking about Mary this month. During the month of May we honour the Virgin Mary as "the Queen of May". These services may take place inside or outside.
Vocations/Good Shepherd Sunday (3rd May) (click on the title to view resources)
On the Fourth Sunday of Easter, the Church celebrates Good Shepherd Sunday and the World Day of Prayer for Vocations. This Sunday, May 3rd will be the 57th Day of Prayer for Vocations. On this day we are encouraged to reflect, discover and recognise God's call
This year Pope Francis has chosen to reflect upon Jesus' call for Peter to walk across the water during the storm. He offers a very beautiful reflection on vocation, which seems very apt in our current circumstances.