SEND Information and Support
"I am fearfully and wonderfully made" Psalm 139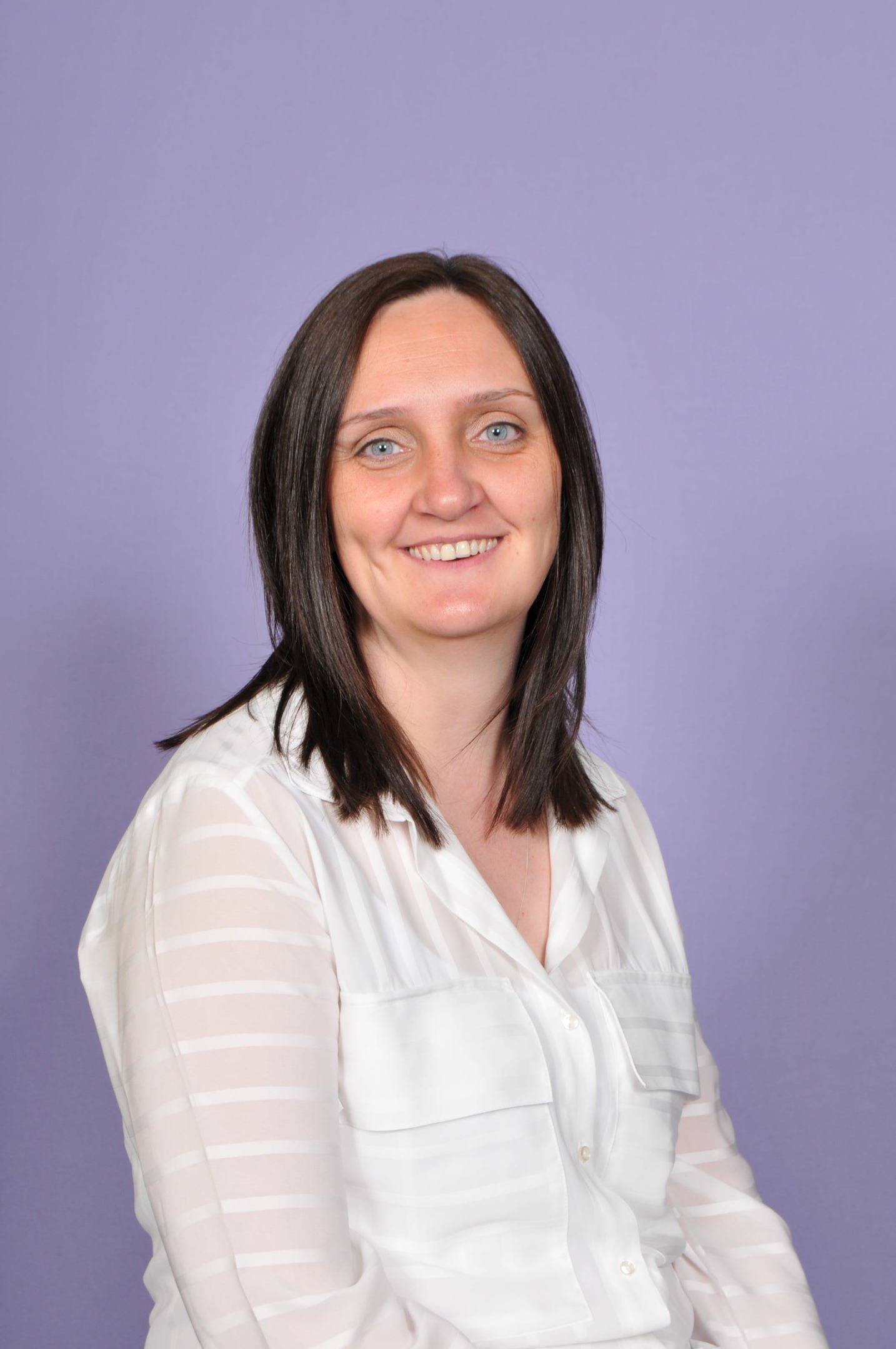 My name is Jane Rhodes and I am the SENCO and Mental Health and Wellbeing lead.
You can contact me by phoning the school or emailing enquiry@st-annes.bham.sch.uk
"The LORD does not look at the things people look at. People look at the outward appearance, but the LORD looks at the heart" 1 Samuel 16:7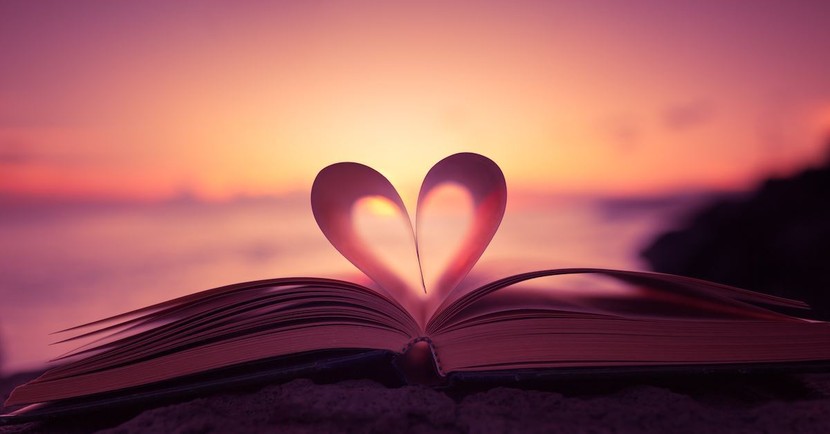 The SEND Code of Practice states that children have a learning difficulty if they:
Have a significantly greater difficulty in learning than the majority of children of the same age;
Have a disability which prevents or hinders them from making use of educational facilities of a kind generally provided for children of the same age.
This may relate to impairments in;
Communication and Interaction
Cognition and Learning
Social, emotional and mental health
Sensory or physical needs.
At St. Anne's Catholic School, we provide a broad and balanced curriculum for all pupils based on three principles: Setting suitable learning challenges, responding to pupils' diverse learning needs and supporting children to overcome potential barriers to learning. Saint Anne's Catholic Primary School values all pupils and celebrates diversity of all. All pupils,including those with SEND have equal opportunities to achieve and play an active role in school life. We provide a high-quality education to all of our pupils, including those with SEND, and do everything we can to meet the needs of pupils with SEND.

Through successful implementation of our policy, the school aims to:
Eliminate discrimination
Promote equal opportunities.
Foster good relationships between pupils with SEND and pupils without SEND.

The school will work with the Local Authority to:
identify pupil's with SEND who require the support of external agencies
provide a person centred approach during review meetings
request SSPP's and EHCP's for pupil's with the highest need
ensure that provision best meets the needs of pupils with SEND
You can read more about our provision at St Anne's and the local offer below:
Local Offer Birmingham | SEND Advice and Information
The Birmingham Local Offer Website includes information about the wide range of services that are available to support all areas of a child's life (0-25 years) especially those with a Special Educational Need or Disability (SEND). This includes support with education, physical and mental health, social care, leisure activities and moving towards independence and adulthood.
Other organisations
Other organisations that may be able to help:
Autism West Midlands
Downs Syndrome Association
British Dyslexia Association
Dyspraxia Foundation
Birmingham NHS Speech and Language Service
National Deaf Society for Children (https://www.ndcs.org.uk)
Birmingham NHS ADHD Service (Nurse led service for Attention Deficit Hyperactivity Disorder)
Click on the questions at the end of this page to find out more: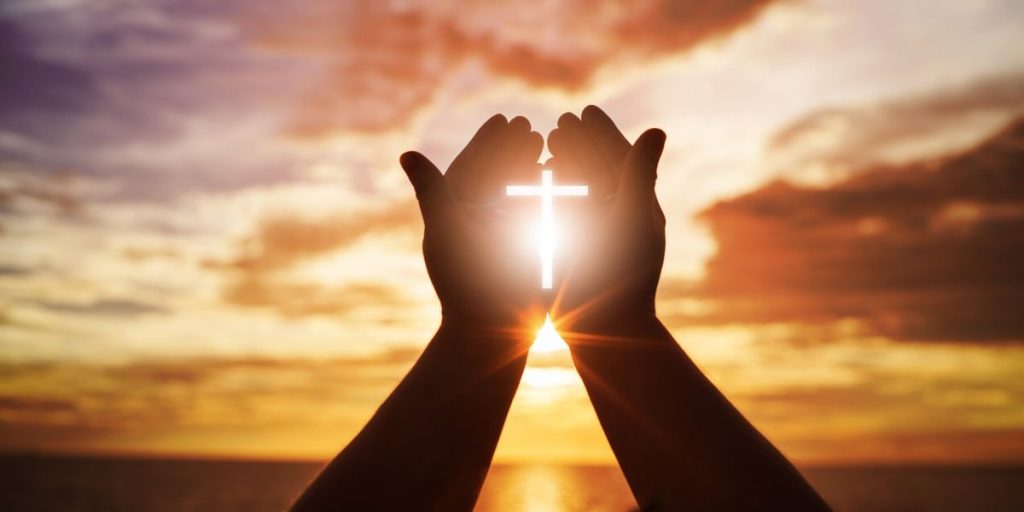 Child of God know that you were formed by God's hands, dreamed up in His heart and placed in this world for a purpose.