SEND Information and Support
A child has Special Educational Needs if he or she has learning or physical difficulties that call for special educational provision to be made.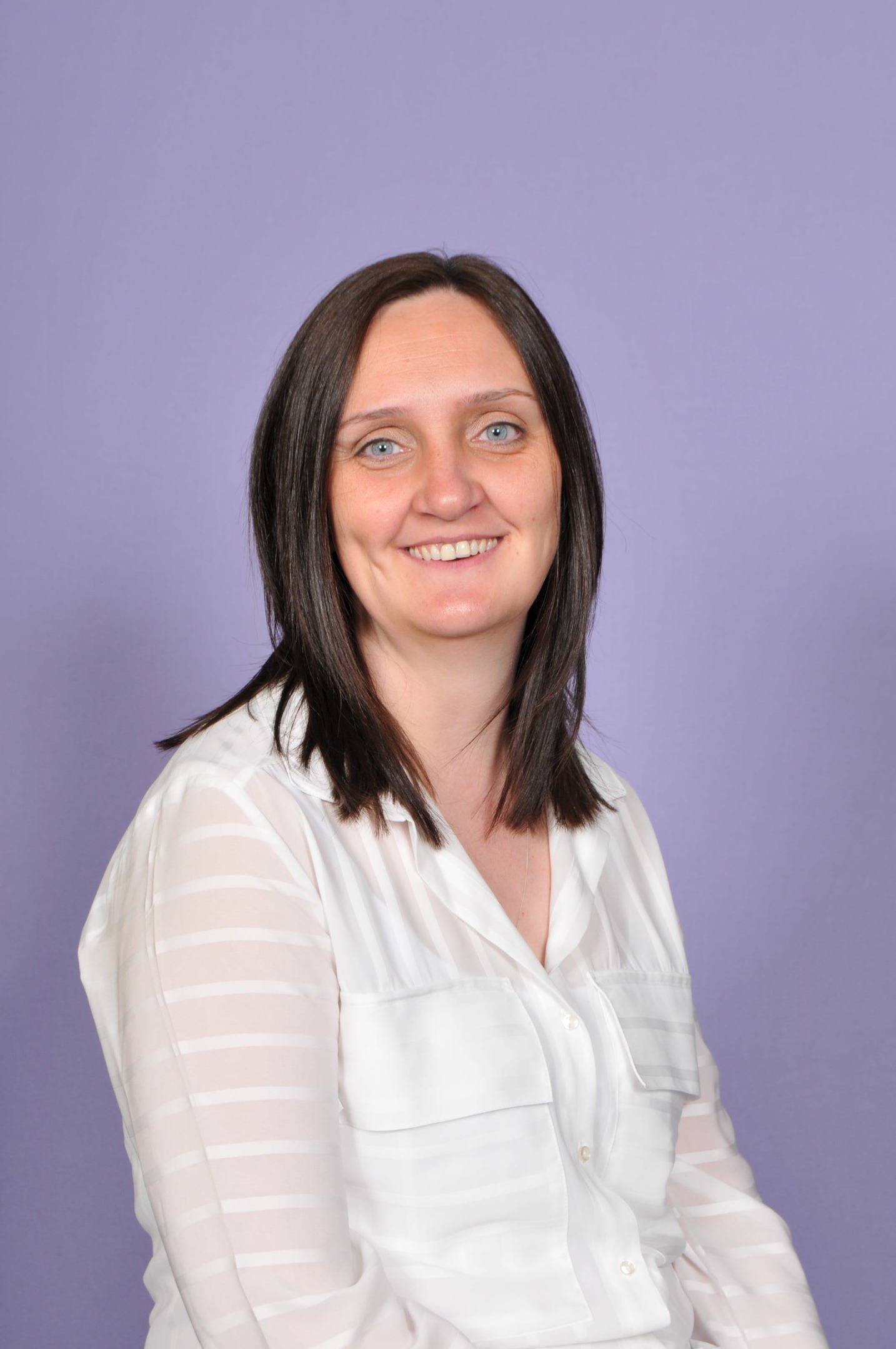 My name is Jane Rhodes and I am the SENCO and support the pastoral team and mental health and well being at school.
You can contact me by phoning the school or emailing enquiry@st-annes.bham.sch.uk
Receive children in reverence, educate them in love, and let them go forth in freedom.
Rudolf Steiner
Children have a learning difficulty if they:
Have a significantly greater difficulty in learning than the majority of children of the same age;
Have a disability which prevents or hinders them from making use of educational facilities of a kind generally provided for children of the same age. This may relate to impairments in communication and interaction, cognition and behavioral learning, emotional and social development, or sensory or physical needs.
At St. Anne's Catholic School, we provide a broad and balanced curriculum for all pupils based on three principles: Setting suitable learning challenges; Responding to pupils' diverse learning needs;Overcoming potential barriers to learning. Saint Anne's Catholic Primary School values all pupils and celebrates diversity of experience, interest and achievement. All pupils need to experience praise, recognition and success, and pupils with SEND have equal entitlement to this. we ensure to provide a high-quality education to all of our pupils, including pupils with SEND, and to ensure we do everything we can to meet the needs of pupils with SEND.

Through successful implementation of our policy, the school aims to:
Eliminate discrimination
Promote equal opportunities.
Foster good relationships between pupils with SEND and pupils without SEND.

The school will work with the LA, or equivalent, within the following principles;
The involvement of pupils and their parents in decision-making
The identification of pupils' needs
Collaboration between education, health and social care services to provide support
High-quality provision to meet the needs of pupils with SEND
Greater choice and control for pupils and their parents over their support
Successful preparation for adulthood, including independent living and employment.
Which SEND needs do we provide for at Saint Anne's Catholic Primary School?
Saint Anne's Catholic Primary School will meet the needs of children with the following SEND:
Communication and interaction (C&I)
Cognition and learning (C&L)
Social, emotional and mental health difficulties (SEMH)
Sensory and/or physical needs
There are four key areas of Special Educational Needs outlined in the SEND Code of Practice:
| | |
| --- | --- |
| Area of SEN | Definition |
| Communication and Interaction | Children with Speech, language and communication needs have difficulty in communicating with others such as those with an ASD diagnosis. This could include difficulties with producing or responding to expressive or receptive language. They may have difficulty in uttering speech sounds, difficulties in understanding spoken language and communications from others. |
| Cognition and Learning | This refers to when children and young people learn at a slower pace than their peers, even with appropriate differentiation. Learning difficulties cover a wide range of needs, including moderate learning difficulties (MLD), specific learning difficulties (SpLD) such as dyslexia and dyspraxia, severe learning difficulties (SLD) and profound and multiple learning difficulties (PMLD). This encompasses a range of conditions such as dyslexia, dyscalculia and dyspraxia. |
| Social, emotional and mental health difficulties | This may include becoming withdrawn or isolated, as well as displaying challenging, disruptive or disturbing behaviour. These behaviours may reflect underlying mental health difficulties and traumas. It also includes ADHD and attachment disorder. |
| Sensory and/or physical needs | Some children will require special educational provision because they have a disability which prevents or hinders them from making use of the educational facilities generally provided. These include visual impairment, hearing impairment, multi- sensory impairment and physical impairment, which may require additional equipment to assist with learning. |
You can read more about our provision at St Anne's and the local offer below:
Accessibility Plan – 2022
You can also read a copy of our SEN policy on our policies page.
Examples of support given at St Anne's
Communication and Interaction
Using a variety of teaching styles in class
Wellcomm
Additional support in smaller groups and intervention
Use of visual timetables and social stories
Individual targets and one page profiles
Cognition and Learning
Using a variety of teaching styles in class
Targeted intervention in small groups or 1:1
Use of resources in the classroom including task boards, timetables and child-specific resources.
Support from external agencies including Pupil and School Support (PSS), Communication and Autism Team (CAT) and the Educational Psychologist (EP)
Individual targets and one page profiles
Social, Emotional and Mental Health
Individual action plans and rewards system
Learning Mentors
External counselling support
Mental and emotional well-being is weaved throughout the curriculum.
Sensory and/or Physical Needs
Seek specialist advice from external agencies
Use of specialist equipment
Fine and gross motor skills groups
Outside Agency Support
Educational Psychologist - The role of the Education Psychologist is to support staff, pupils and parents on a daily basis for a range of needs. Examples might be pupils with Downs Syndrome, Attachment or anxiety. The EP uses psychological methods and techniques to enable children to access the curriculum. If parents and school agree a child needs an EHC (Educational Health Care Plan) the Educational Psychologist is always involved in this assessment.
Pupil and School Support Officer - The role of Pupil and School Support Teacher is to support school staff and children in the area of cognition and learning. This can be achieved by training staff for interventions, assessment and observation of children, guidance and coaching for staff on using an alternative strategy to achieve an agreed outcome.
Communication and Autism team (CAT) - The role of the Communication and Autism team is to monitor children with Autism and give staff appropriate support and training. Also in this remit they assist school in identifying any communication, language or social issues that can occur as a result of these difficulties. The team monitor children who may display difficulties in this area who may not have a formal diagnosis of Autism.
Speech and Language Therapist - At St Anne's we have a Speech and Language Therapist for half a day a week. Her role is to support the SENDCo and staff to identfy and assess any child with speech and communication difficulties. She also works with small groups and individual children on their specific targets.
Local Offer Birmingham | SEND Advice and Information
The Birmingham Local Offer Website includes information about the wide range of services that are available to support all areas of a child's life (0-25 years) especially those with a Special Educational Need or Disability (SEND). This includes support with education, physical and mental health, social care, leisure activities and moving towards independence and adulthood.
Other organisations
Other organisations that may be able to help:
Autism West Midlands
Downs Syndrome Association
British Dyslexia Association
Dyspraxia Foundation
Birmingham NHS Speech and Language Service
National Deaf Society for Children (https://www.ndcs.org.uk)
Birmingham NHS ADHD Service (Nurse led service for Attention Deficit Hyperactivity Disorder)
School Nurse
Your own GP
Click on the questions at the end of this page to find out more: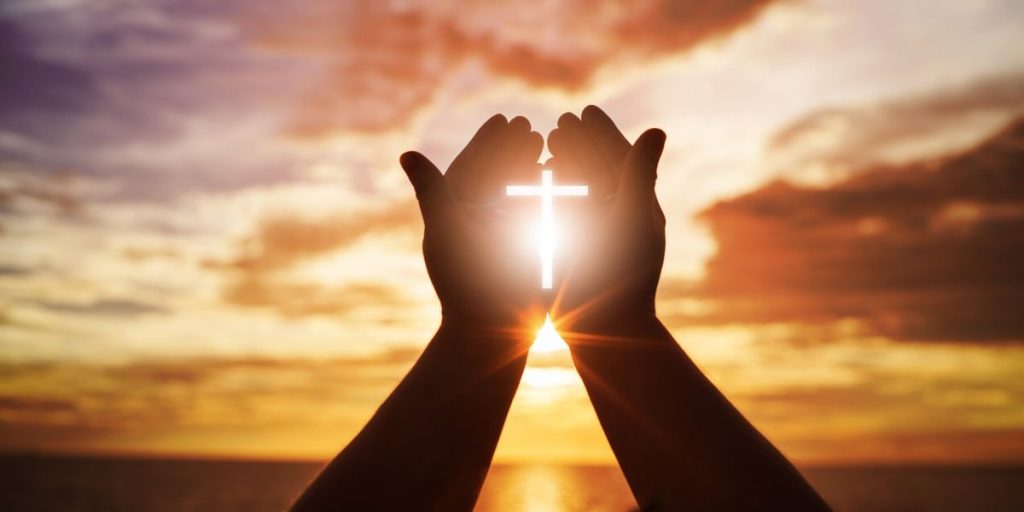 Child of God know that you were formed by God's hands, dreamed up in His heart and placed in this world for a purpose.