Reception
Welcome to Reception Class!
Our Reception Class Team consists of: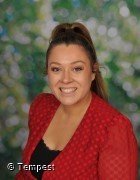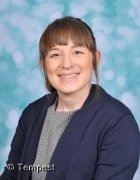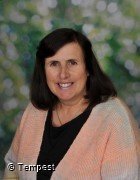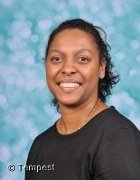 We are delighted to welcome you and your child to the St Anne's family.
Miss Sullivan, Mrs Ryan, Mrs Ward and Mrs Coollen Fernandes will be the team of staff that support your child's learning throughout this year.
If you have any questions or queries, please do not hesitate to speak with one of us and we will be happy to help!
We are looking forward to all of the new and exciting things that the children will experience this year and we look forward to working closely with you as their families as their learning progresses.
Reception Handbook for Parents
Key Information
Please check your child's planner each day as we will use it to pass on messages to you and you can also use it as a way of communicating with us. Please also sign the planner each day in the relevant box.
Your child will receive 'Golden Stamps' inside their planner each day if their planner is signed, they have arrived at school on time, they have brought their reading book to school and that they have followed school rules.
Please read with your child each day and record this in their Reading Record. We will also read with your child in school and change their reading books regularly.
Please ensure that all items of clothing are clearly labelled with your child's name, including their coat.
P.E. is on a Wednesday and Friday this half term - Wednesday will outdoors (weather permitting), focusing on games linking to transport, and Friday will be indoors, focusing on gymnastics. Just like last half term, on a Wednesday, please send your child to school in their PE kit and on a Friday, please send the kit in a bag and your child to school in their uniform. This is because, an Early Learning Goal is to dress themselves, and in order to assess the children and enable them to become more independent, they will get themselves changed on a Friday. Staff will be here to help, so please do not worry if your child needs help still.