Sports Presentation Awards 2020
At Saint Anne's Catholic Primary School we understand that promoting physical and emotional wellbeing is a crucial part of every child's development. We aim to equip all our pupils with the skills and attitudes they need to make informed decisions about their health.
At the end of the school year we are delighted to present some special awards to pupils who have excelled in one capacity or another throughout the year.
The variety of sports awards are awarded to the children who have demonstrated sporting excellence throughout the academic year and during their time at St Anne's. The children chosen are chosen because they have stood out and demonstrated many sporting values such as leadership, encouragement, perseverance and respect.
SPORTSMAN AND SPORTSWOMAN OF THE YEAR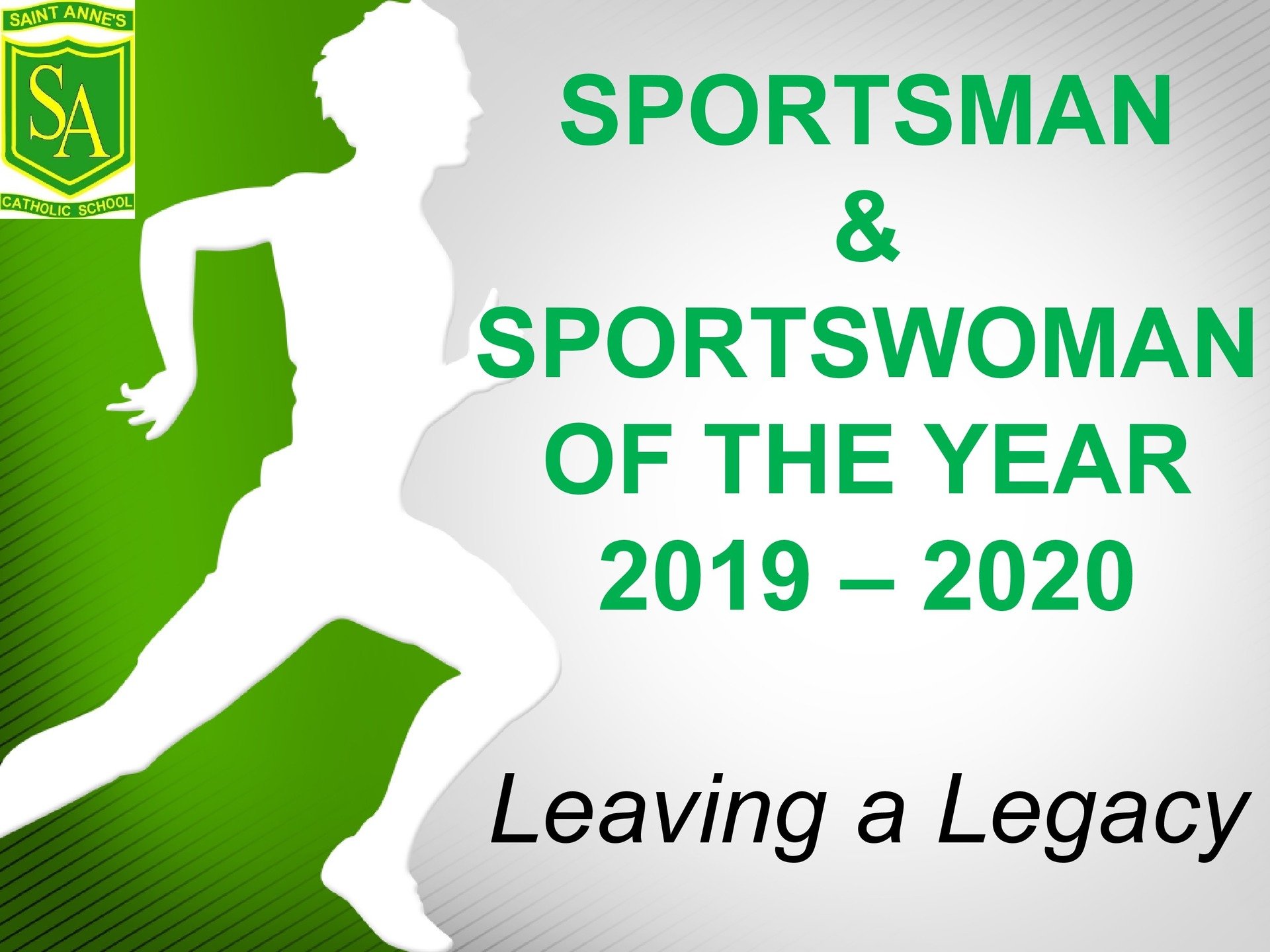 The following pupils were awarded for the legacy they are leaving Saint Anne's school with and the contributions they have made in clubs, PE lessons and inter school competitions throughout their school life.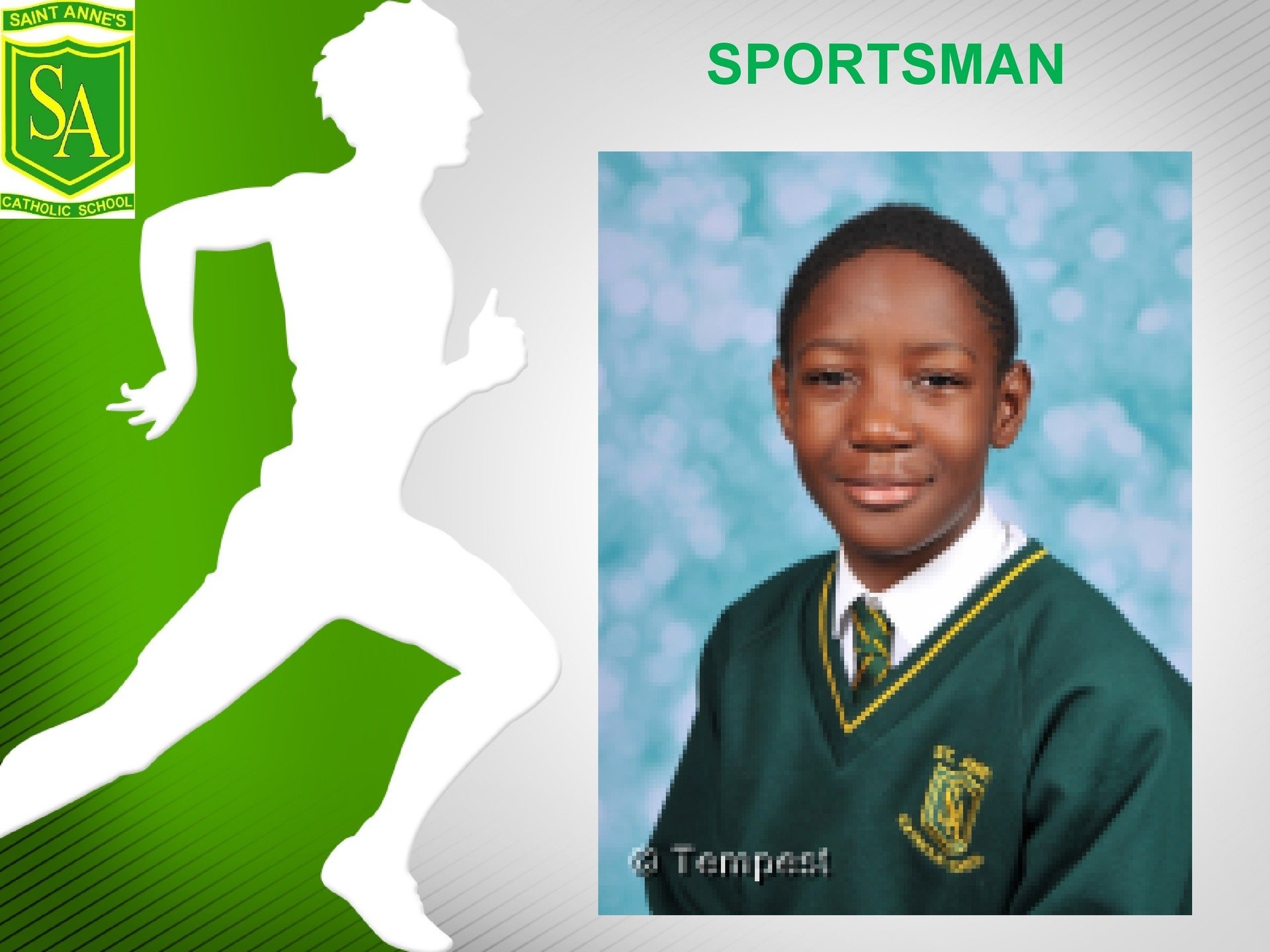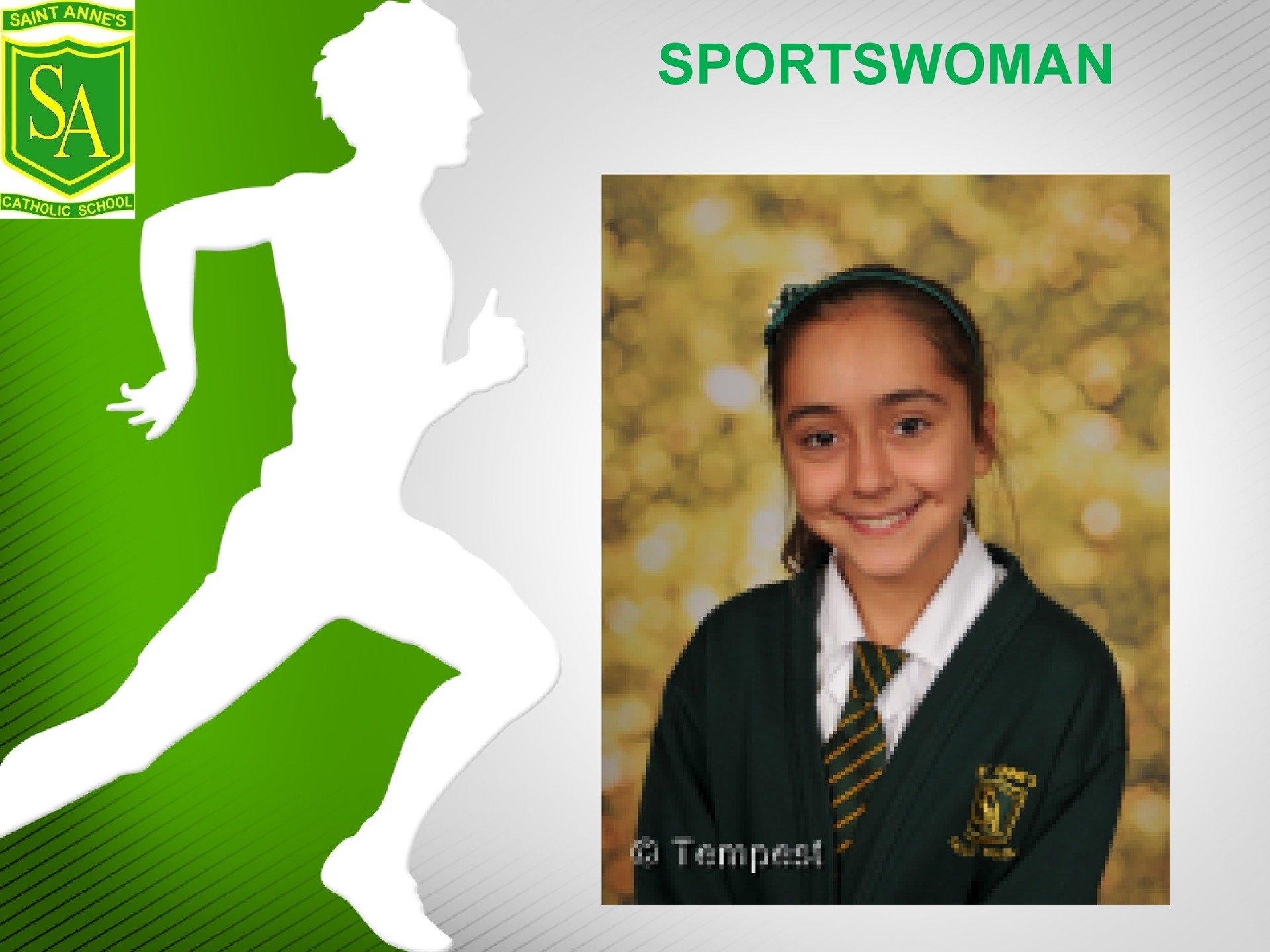 UNSUNG HERO AWARD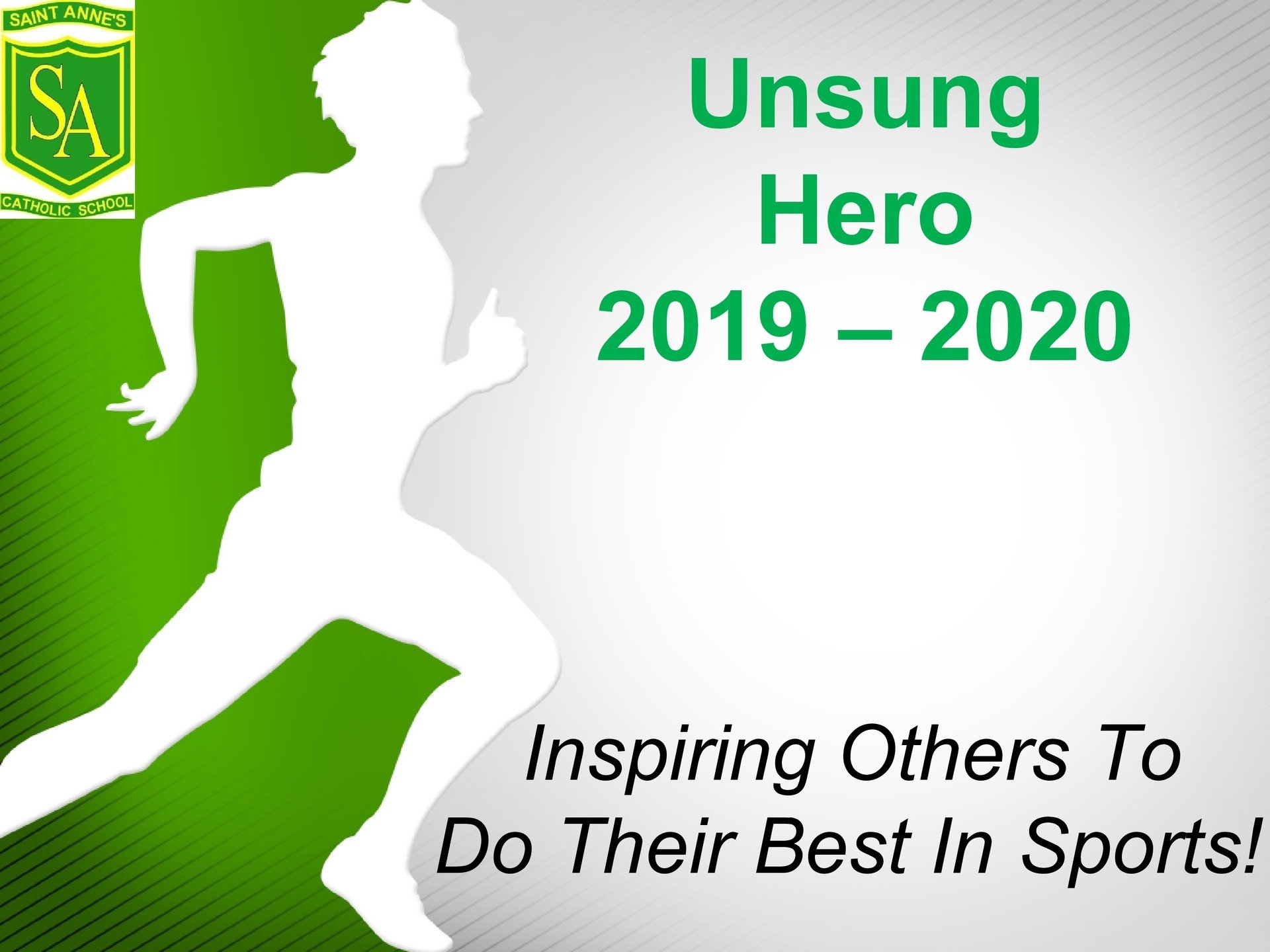 Recognised by Mr Whelan and Mr Healy for their continued contributions, for their perseverance across a range of sports and enthusiasm to participate. This individual has made a substantive yet unrecognised contribution to sports at St Anne's.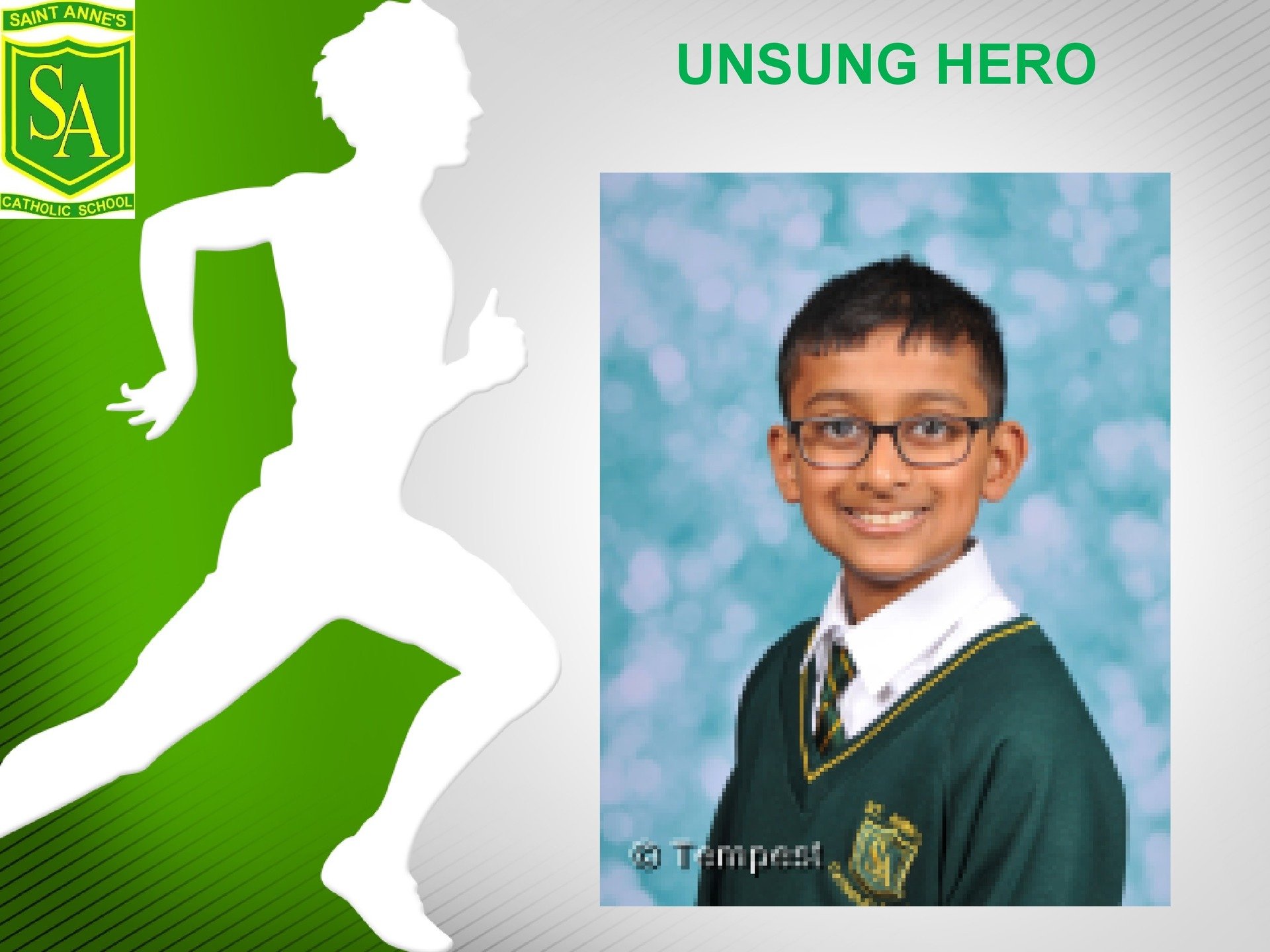 INSPIATIONAL HEROES IN SPORTS AWARDS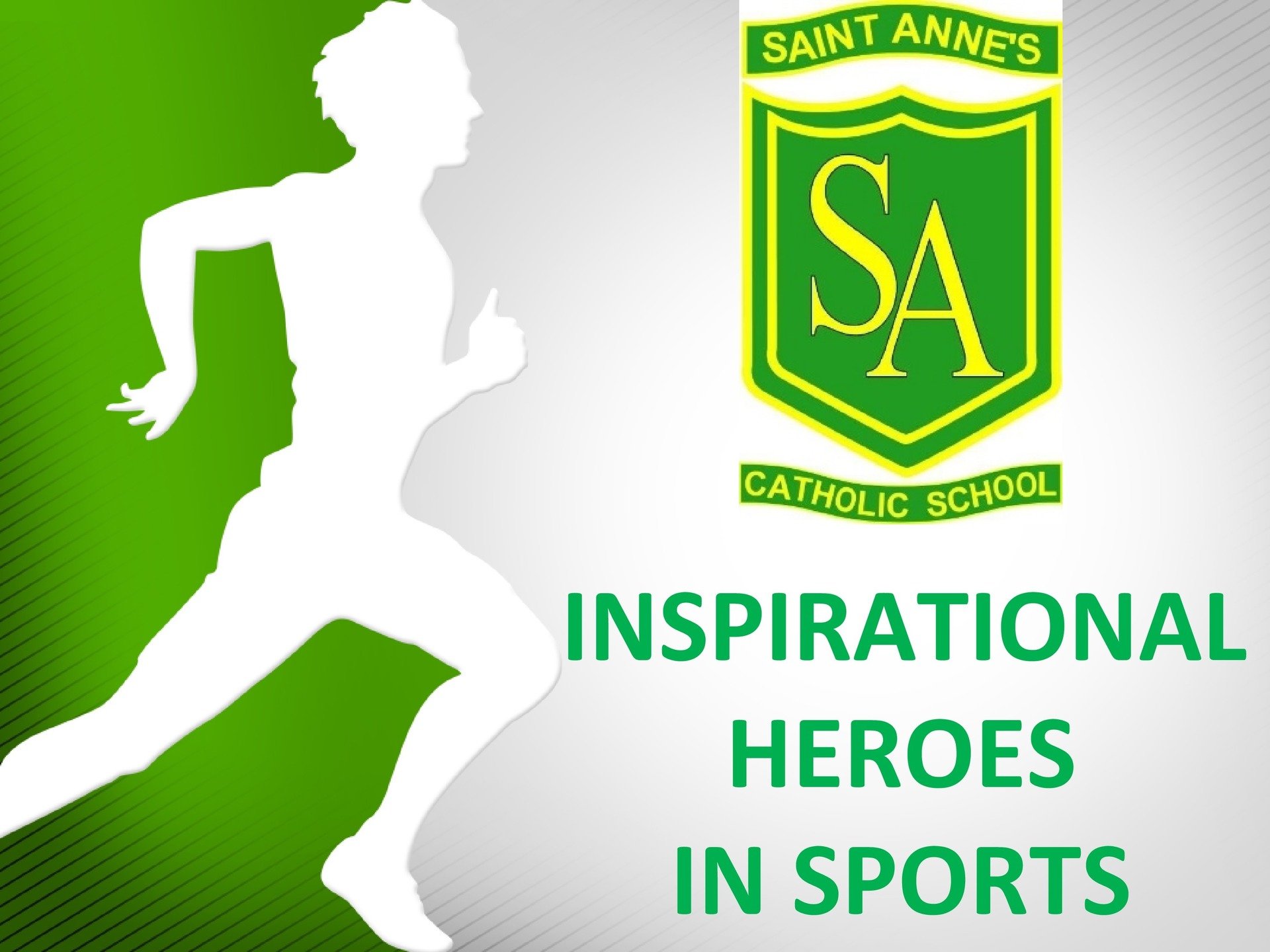 Recognised for their contribution, passion and influence in different sports.
ATHLETICS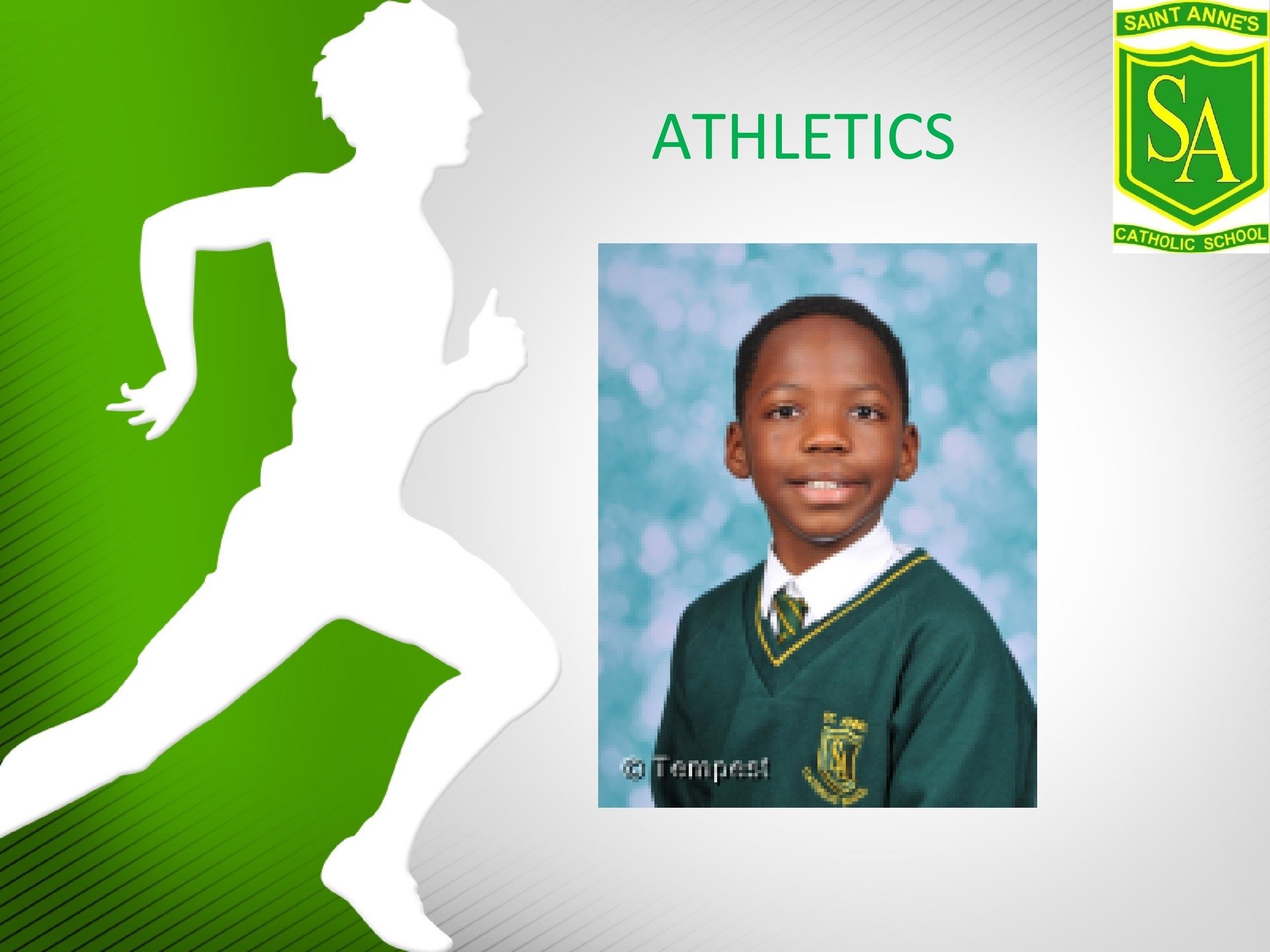 CRICKET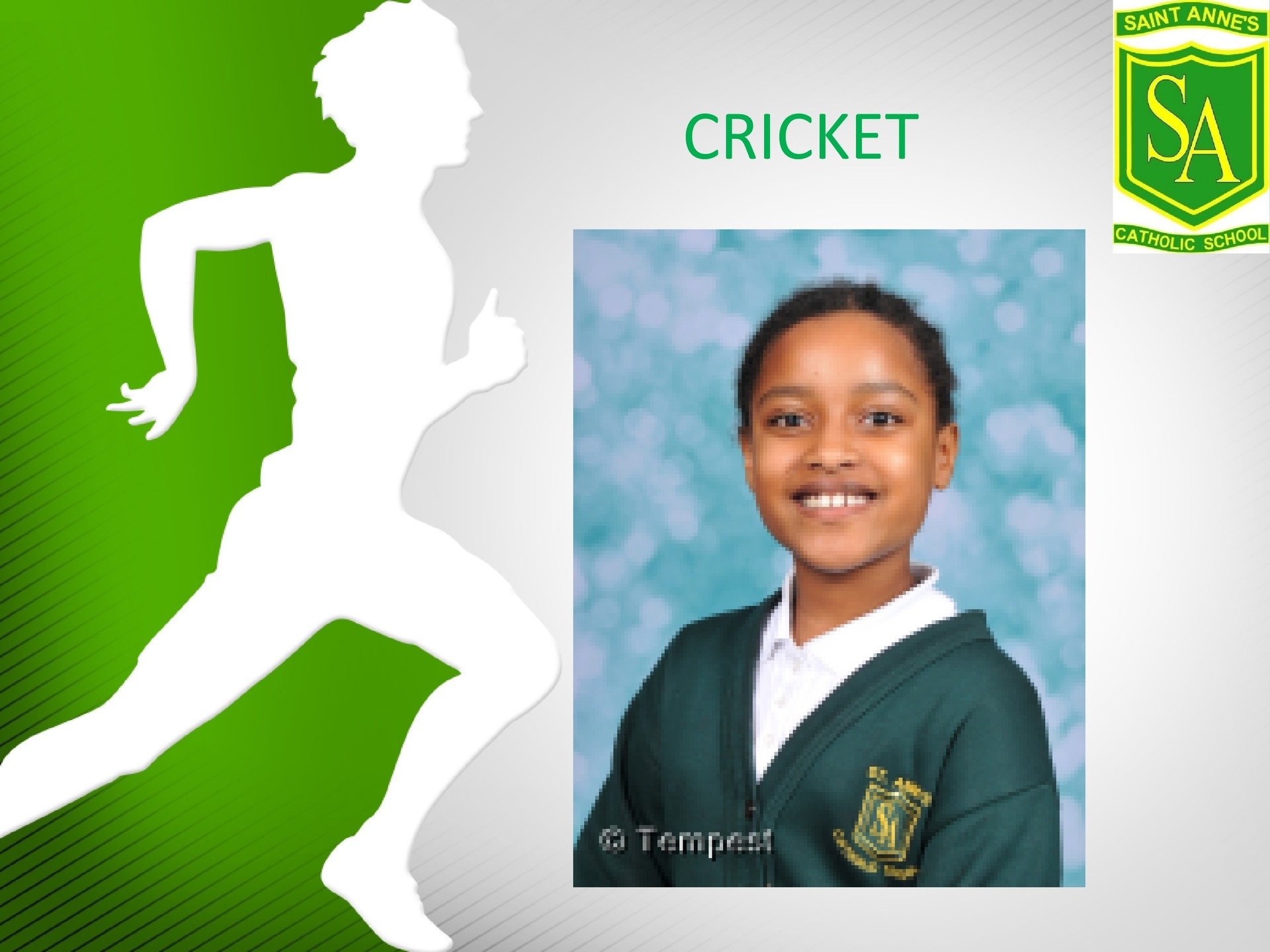 NETBALL
TAG RUBGY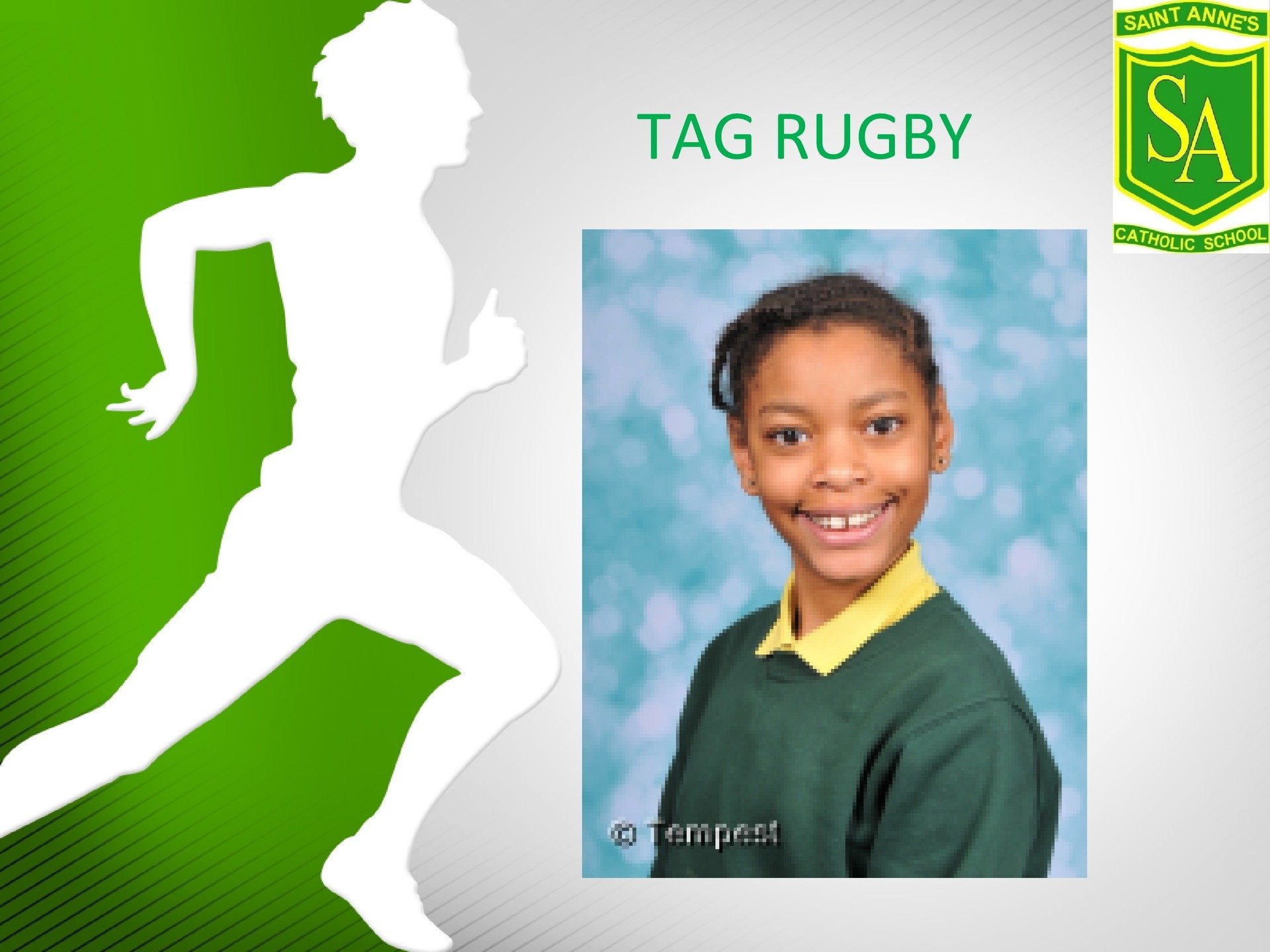 CHESS
DANCE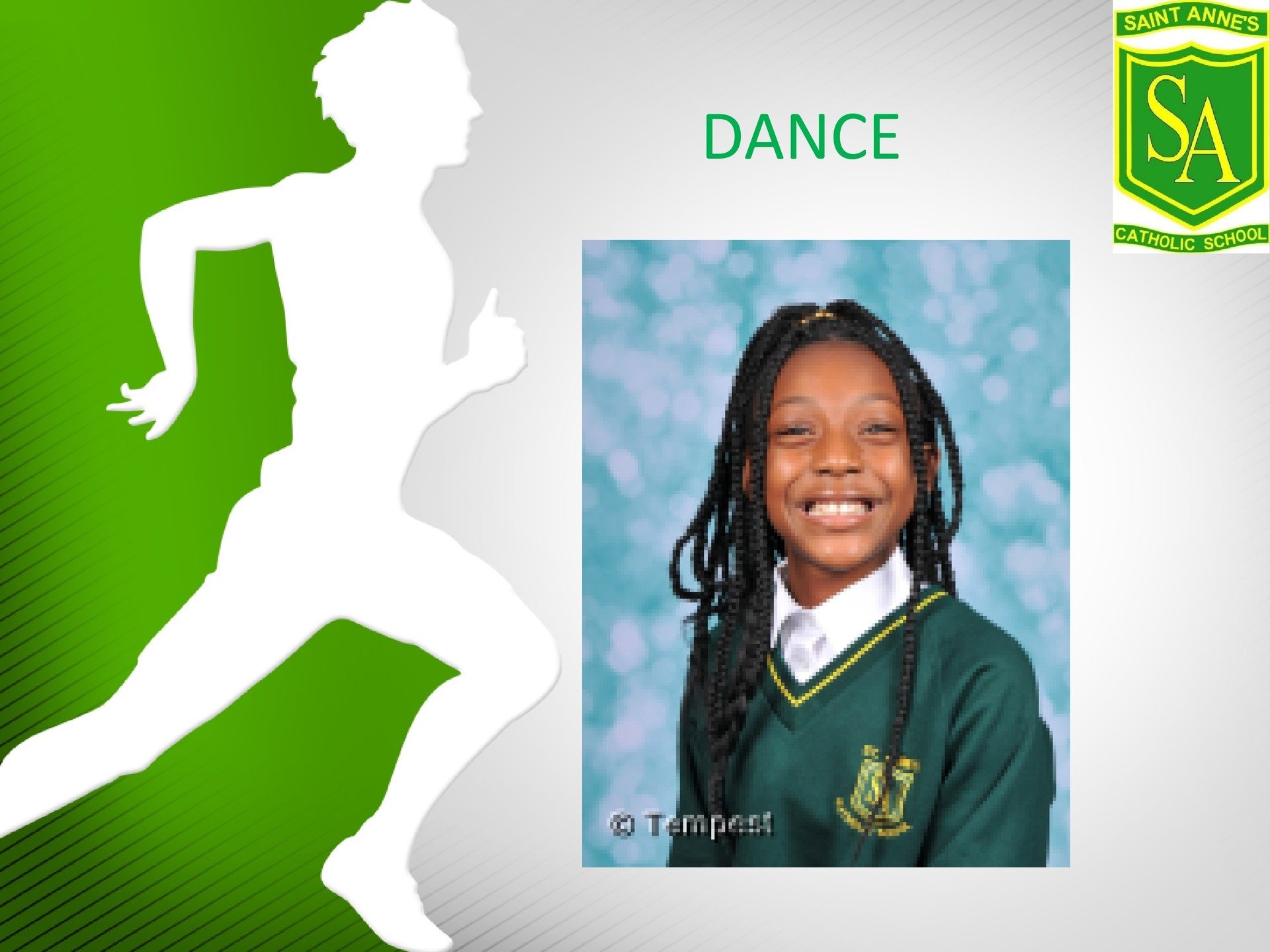 ROUNDERS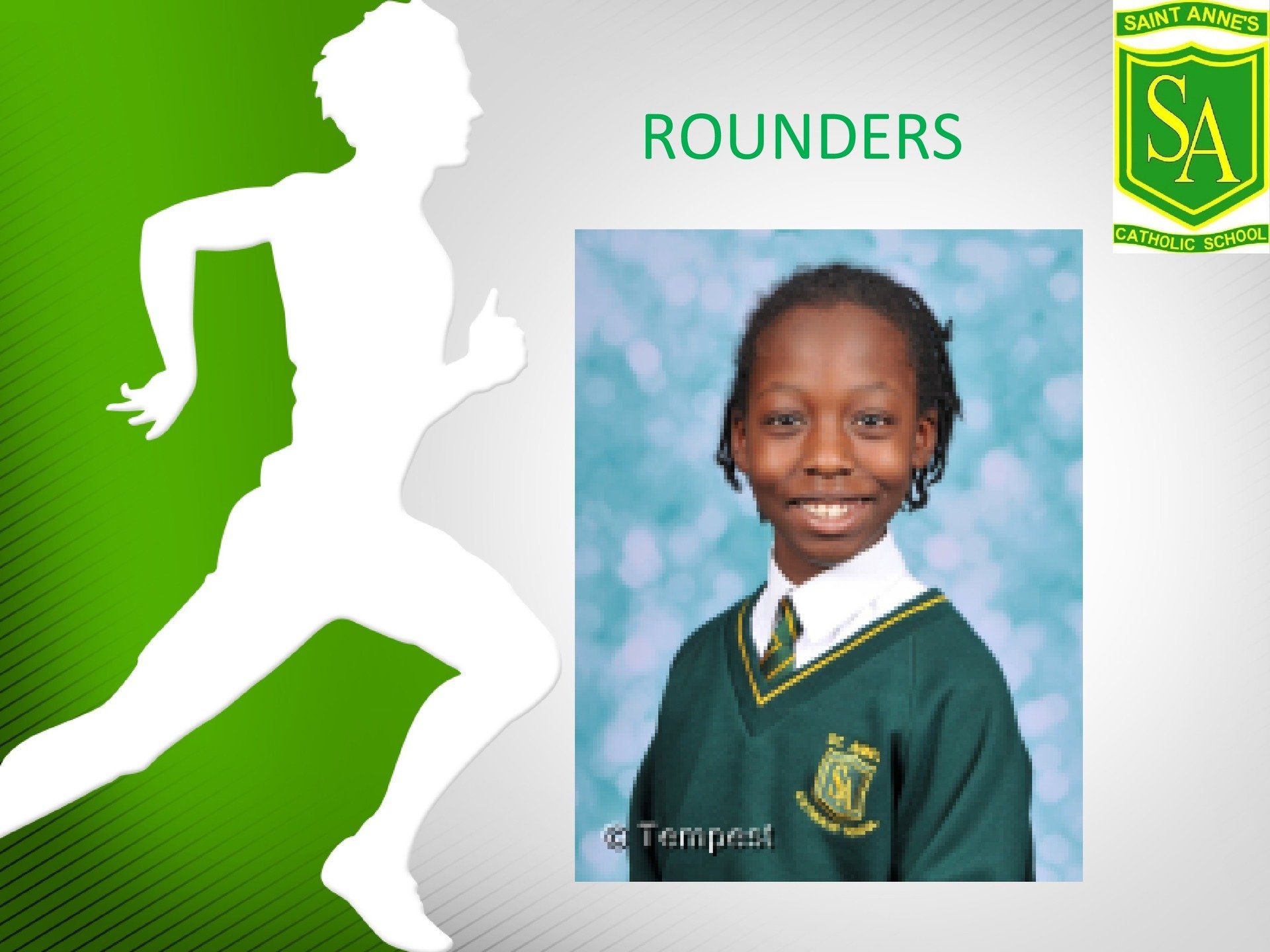 TABLE TENNIS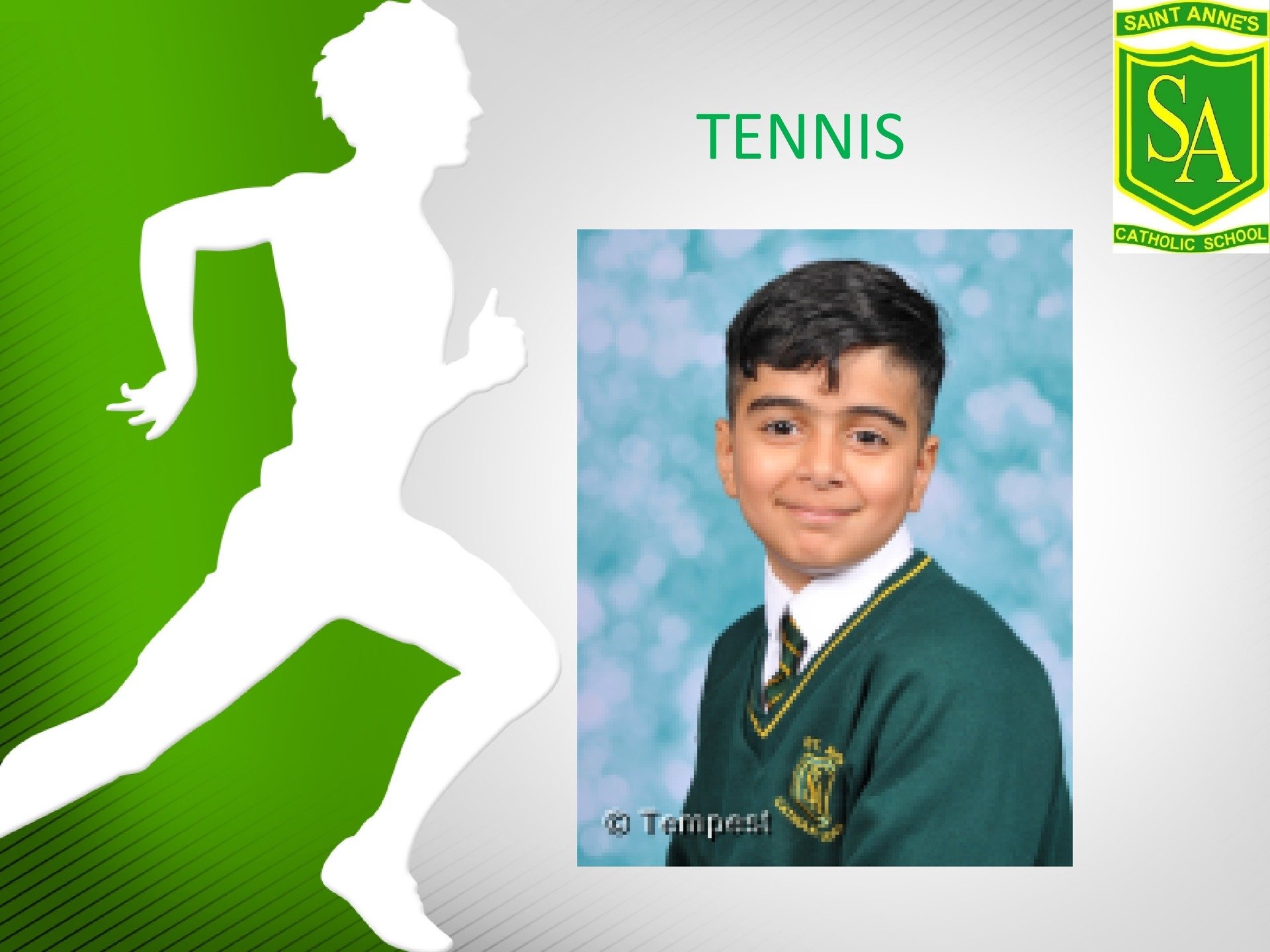 CRICKET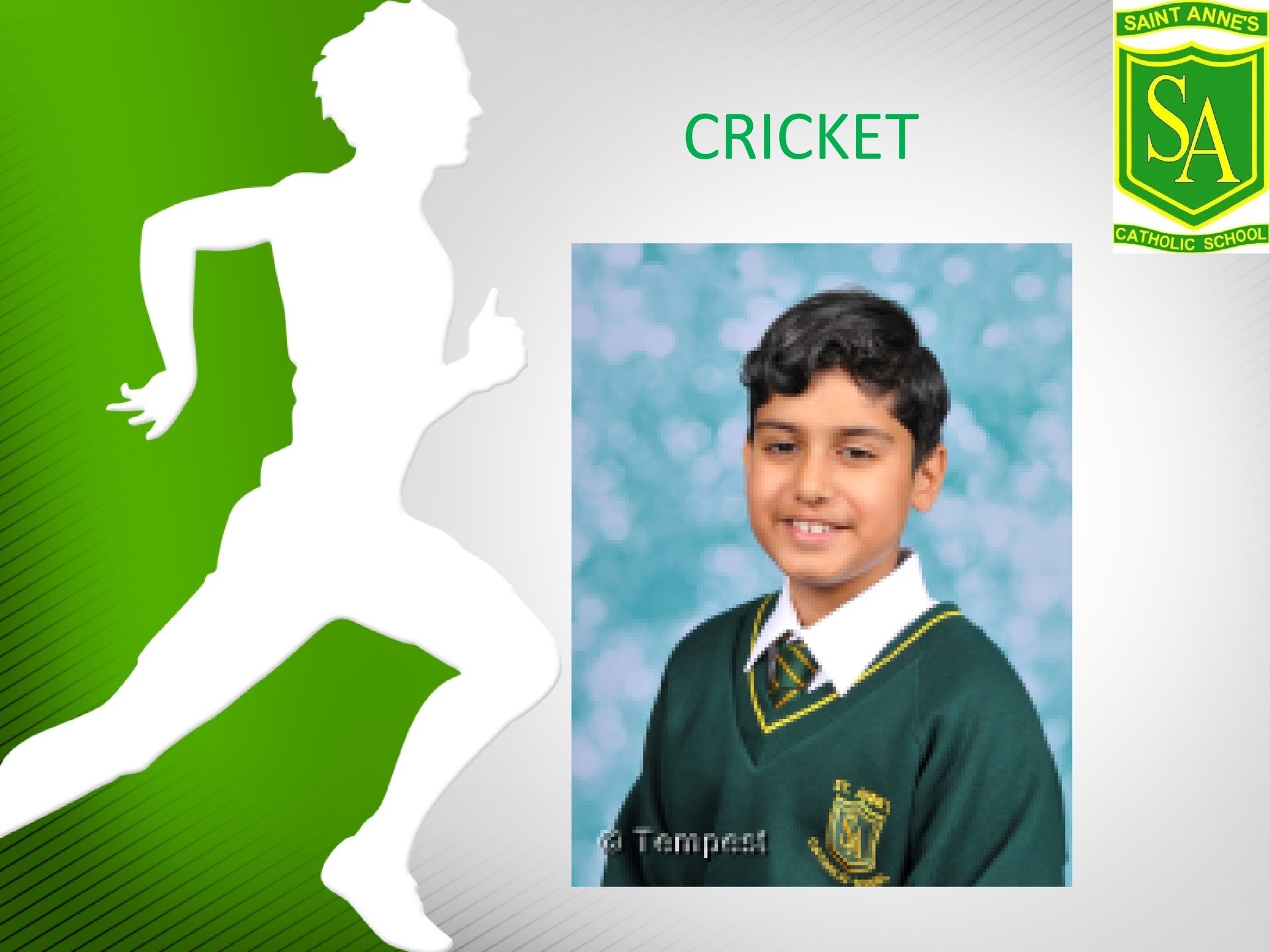 FOOTBALL
TABLE TENNIS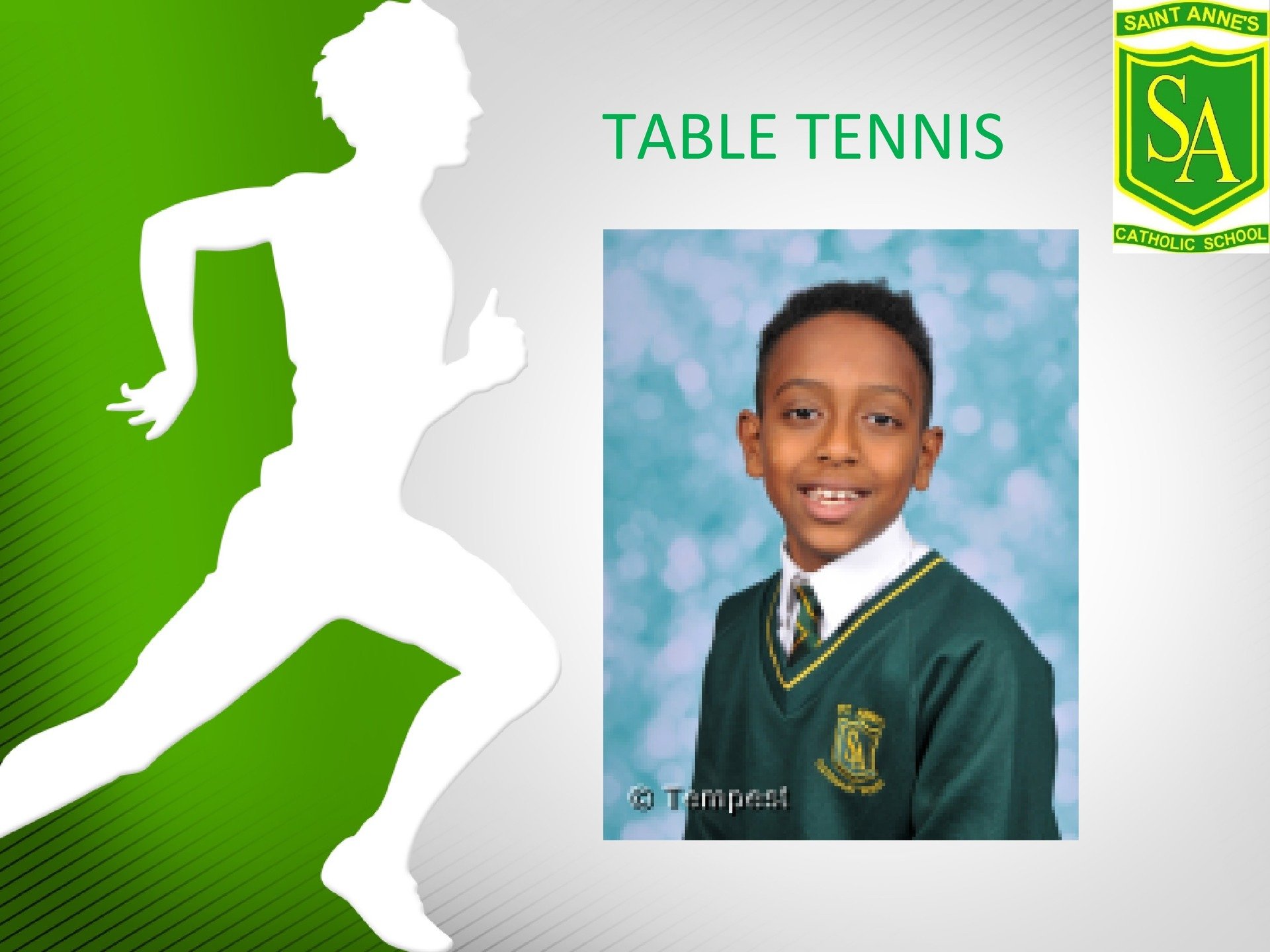 PE RECOGNITION AWARDS
In recognition of their fantastic contributions during Physical Education lessons this year. They have been noticed for their efforts, resilience, progress and developing their awareness of health and wellbeing. These pupils have also been noticed by external providers. There are 16 recipients of the PE Recognition Awards this year.