Teachers Messages
Look out on here every Monday to see if there is a new video from your teachers for you.
St Anne's Family!
As we enter the start of the summer holidays, we would like to wish our pupils, parents/carers and community a happy and safe summer. School will reopen for all pupils on Wednesday 2nd September. We cannot wait to see you! Our teachers have made a special transition videos for the new school year. ENJOY!
We are looking forward to listening and sharing God's message together. Keep safe and God bless!
St Anne's Family!
A message to all our children, parents/carers and community...
Saint Anne's Primary! Although you are at home, you are in our thoughts every day. Please keep safe! We will see you soon. #StAnnesFamily
St Anne's Family!
This week The Saint Anne's Family presents Back in the Day. (video below)
We also have a little competition for you. How many members of the Saint Anne's family, can you recognise?
1. Mrs Rollins 2. Mrs Hemus 3. Mrs Chinn 4. Mrs Nayyar 5. Mrs Tighe 6. Mr Whelan 7. Miss Price 8. Miss Battick 9. Mrs Rhodes
10. Mrs Howley 11. Mrs Younger 12. Miss Sullivan 13. Miss Lane 14. Mrs Molloy 15. Mrs Ryan 16. Mrs Ward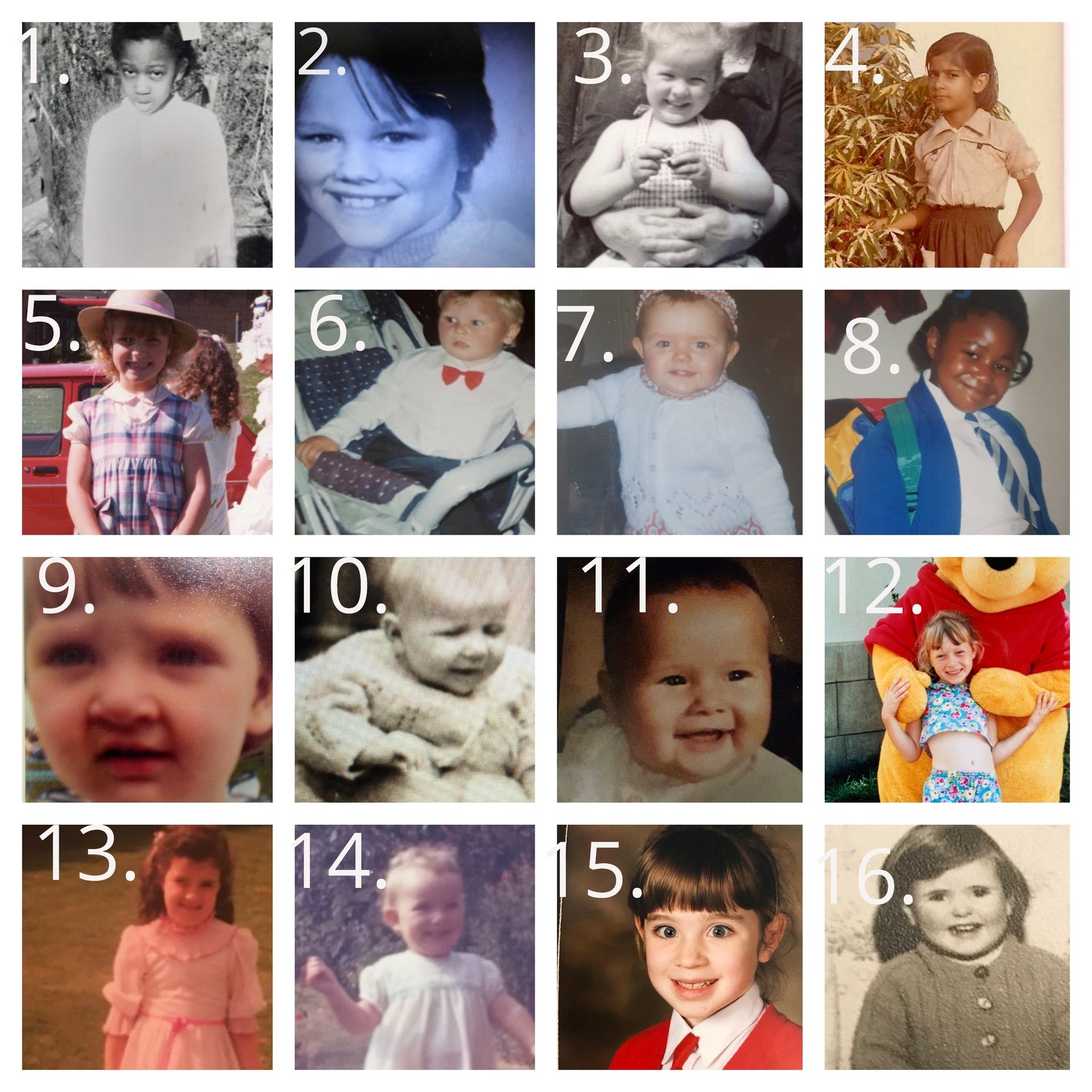 St Anne's Family!
This week The Saint Anne's Family attempted Tik Tok dances for your entertainment.
Which group is your favourite? You can let us know on Twitter @stannespri.
St Anne's Family!
We hope you enjoy our Toilet Roll Challenge.
We miss you all very much but hope you are keeping safe and having lots of fun with your families.
See you all soon!
Our Prayer For Good Friday
On Friday 10th April our school family came together in prayer and song for a live stream Good Friday liturgy provided by Dan and Emily from One Life Music. During the service members of staff made crosses at home. Mrs Ryan also wrote us a lovely prayer to go with our liturgy.